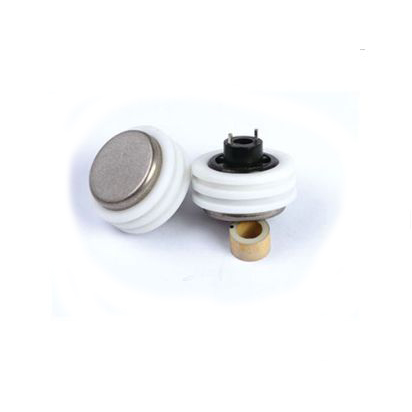 Add to Favorites
Share
Piezoelectric Ceramics for Piezoelectric Sensor
Payment

Origin

China Mainland

Minimum Order

1

Packing

Pieces
Product Detail
Piezoelectric ceramic materials are electromechanical transducers: They can convert mechanical energy into electrical energy and vice-versa. Piezoelectric ceramic materials from us are used in sensors, actuators, gas ignition and in power transducers for high-power ultrasonic applications.




Piezoelectric ceramic Material are used to convert mechanical parameters, such as pressure and acceleration, into electrical parameters or, conversely, to convert electrical signals into mechanical movement or vibration.




In sensors they make it possible to convert forces, pressures and accelerations into electrical signals, and in sonic and ultrasonic transducers to convert electric voltages into vibrations or deformations.




Piezo Cylinders (Tubes)

Piezoelectric Ultrasonic Air Transducers

Ultrasonic sound, under water sound

Ring piezoelectric ceramic transducer is used widely for hydrophone, underwater sensor, sonar etc.

More special piezoelectric ceramic can be made as client's request.

Our team will provide you professional piezoelectric technology.






3
YRS
Global Ceramic Industry Co.,Ltd
China
Favorites