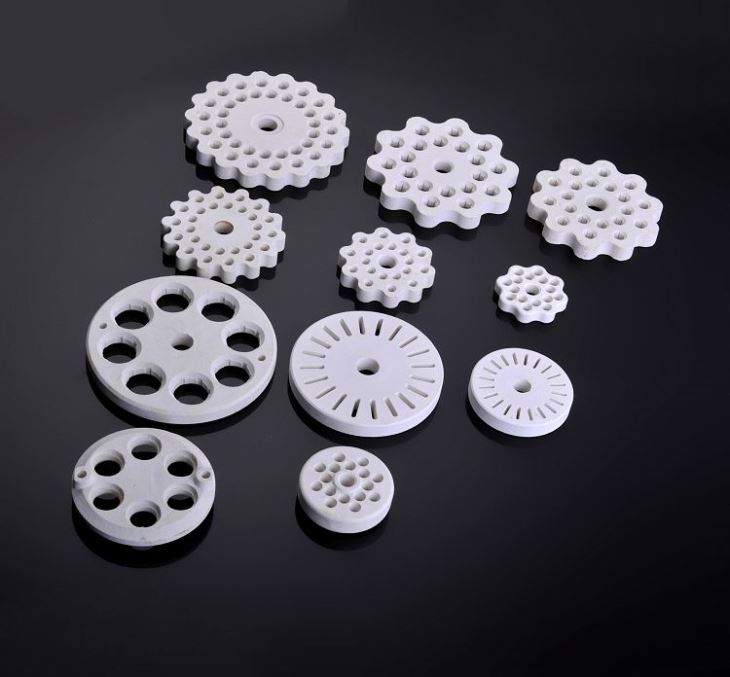 Add to Favorites
Share
Refractory Heating Element for Furnaces
Payment

Origin

China Mainland

Minimum Order

1

Packing

Pieces
Product Detail
Applications:It is widely used for Industrial Heater, ndustry Furnaces,Immersion Heaters,Industrial Oven as the heating support element.

Material: Cordierite C520 or Mullite C510

Forming Method: Injection Molding, Extruding, Dry Pressing

Color:Yellow or White

Features: With outstanding thermal shock resistance, while at the same time having high heat resistance and electrical insulation strength. Ceramic materials on the basis of cordierite, a magnesium aluminium silicate mineral with extremely low thermal expansion. In addition, they contain additives of mullite, corundum and silicon carbide.



3
YRS
Global Ceramic Industry Co.,Ltd
China
Favorites